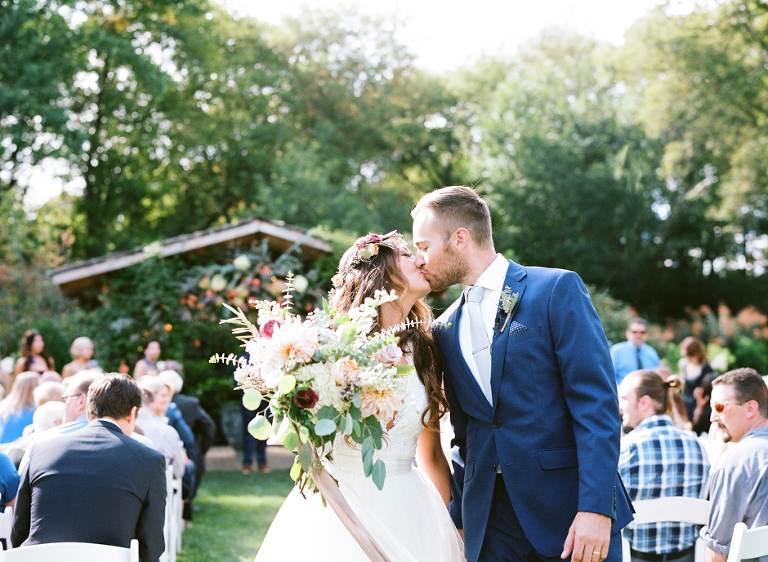 I.
CONSULTATION
& BOOKING:
Your consultation is where we have the opportunity to get to know one another, and give me a little peek into your love story and relationship. Because I believe the connection you have with your Photographer is just as important as the final images I love doing this in person whenever possible. During our meeting we will talk about everything from your engagement session, to details you have envisioned for your day. We also look over sample products, collections, and ensure any questions have are answered.
To move forward with booking, once your contract and 50% reservation retainer have been received your date will be officially reserved.
II.
ENGAGEMENT SESSION
& VIEWING:
This is when we truly get to know each other, I mean it's not everyday someone asks you to get cozy with the love of your life while a camera is just a few steps away! This is why I like to make these sessions personal to you and your love story. So whether it's getting dressed up and grabbing a glass of wine, or going to the farmers market to get ingredients for your breakfast, I love doing something personal so you are as comfortable as possible… and more importantly can have fun with it!
Once your session is completed, we will setup a time to review the images together and make it a really memorable experience.
III.
FINAL DETAILS
MEETING:
This meeting will take place during the month prior to your wedding. During this time we will create (and if needed, create) your final wedding day timeline, answer any questions you may have, ensure we have all of the details needed to capture your story, and answer any questions you may have.
During this meeting we will also coordinate your wedding image viewing; which will take place following your wedding. This way you know when your images will be ready before the day even begins!
IV.
WEDDING
DAY:
This is where I step in and do what I do best, capture the love and emotion on your incredible day. I focus on creating an authentic, and well curated gallery that will capture not just the details, but the emotion and essence of your surroundings.